ABOUT US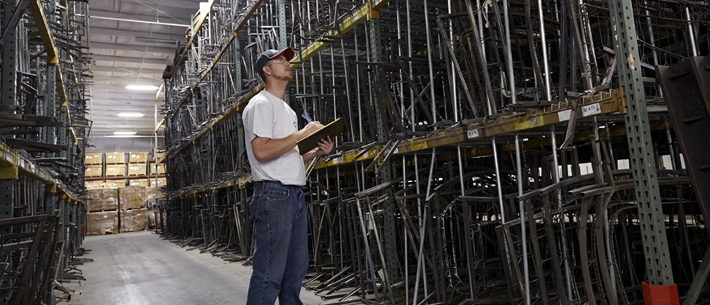 For more than 20 years, Auto Temp Inc. has been the nation's leader in manufacturing top-quality tempered curved and flat glass products that exceed our customers' standards for safety, performance and appearance.
Auto Temp's cutting-edge equipment and streamlined processes yield unrivaled products for the automotive, construction, agriculture, recreational vehicle, heavy truck, mass transit and appliance sectors, and create high value for leading automotive clients.
Located near Cincinnati, Ohio, Auto Temp's facility houses five top-of-the-line furnaces that have cylindrical, complex and compound bending capability. Our facility is stocked with more than 4,000 different part numbers and is situated conveniently for transporting products by ground, air and water.
Auto Temp is committed to serving customers across a broad range of industries by optimizing efficiency, keeping costs down and delivering the best glass products in the industry.
CERTIFICATION