AUTOMOTIVE
A Tier 1 and Tier 2 supplier of OEM and OEE automotive glass, Auto Temp manufactures products that match or surpass the specifications of our most demanding buyers – automotive giants like Chrysler and Mitsubishi. Our reputation is behind the label for a majority of the world's leading automotive glass providers.
Auto Temp's onsite tooling capabilities bring added value by driving down customer costs.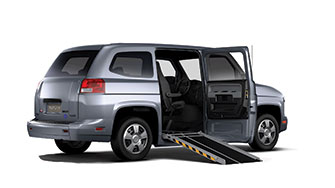 OEM
AFTERMARKET
Customers

Belron/Safelite
Mygrant Glass
American Glass Distributors
Over 200 independent retail/wholesalers

Private Label Aftermarket

We provide OEM service requirements for several leading automotive manufacturers.